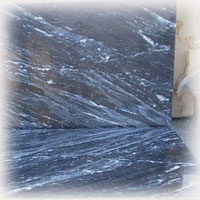 The marble do differ in their looks as there are marbles which are dull and are less costly and some are too shiny. One needs to have the basic idea while purchasing the same.
The various color in which this stone is available at ENS are – white, pink, ocean green, amazing black, dreamy yellow.
Marble is a comparatively soft stone so less preferred in areas specially kitchen. Marble sculptures are very widely available everywhere and are very beautiful.
Marble from three sides is used in order to create these sculptures, these sculptures are very nice but proper care needs to be taken.
Marble should be handled by professionals because if the same is handled carelessly the stone will lose its grace. Marble is even used to make various statues of famous personalities as this stone is very graceful and have a long life too.
We have the largest collection of marbles in all shapes, sizes and colors. From marbles stone sculptures to the marble slabs for flooring and all marble stone needs, contact Elegant Natural Stones.