Decoding The Valuable Properties Of Sandstone
Posted on Jul 31, 2018
Sandstone has always enjoyed a preferential treatment since olden time and its popularity is still at peak due to its appealing properties. Especially, in Australian nation, sandstone has been successful in still maintaining its charm. Whether, you are considering about constructing a house or renovating a house, sandstone offers great choices to the renovators and builders. Apart from that, for the purposes related to extending a space in a house or enhancing an aesthetic appeal of a house, this stone offer numerous appealing features that you have been looking for. In order to get a fair inkling regarding the properties possessed by this stone, have a glance below: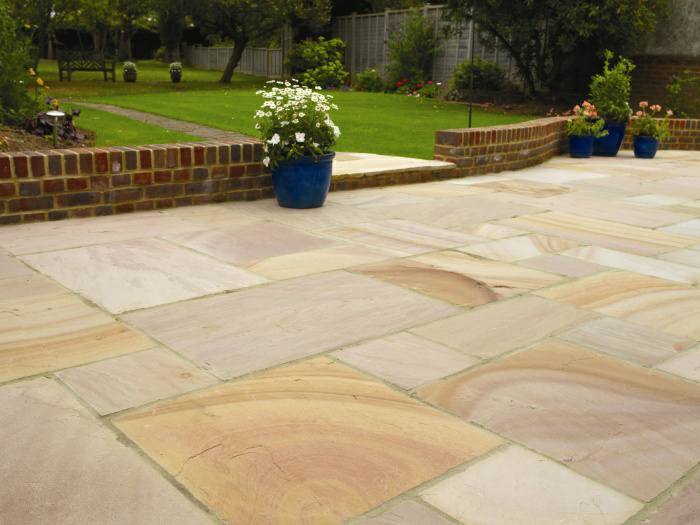 Durability: What people say about Indian Sandstone Tiles is true that is really a classic stone, featuring timeless durability. Once the stone is fitted, it can last for a lifetime. It is apparent that durability is the most important aspect when it comes to the construction-related purposes. It is no wonder that due to possessing reliability, sandstone finds its way in a top list of preferred stones for construction purposes.
Aesthetic appeal: Durability may be the first and foremost reason to earn the faith of the users, but the aesthetic appeal possessed by it, is something that enhances its popularity. This is a kind of stone that doesn't fade away and the possibilities related to the aspect of design, are just endless. Other trends like tiles, could not last long but it is really commendable that sandstone hasn't let any other stone material to capture its place.
Low maintenance: Sandstone is being known as an ideal stone because besides offering durability and aesthetic appeal, the low-maintenance makes sandstone extremely adorable. The user need not require slogging hard in order to maintain the beauty of sandstone. Sweeping and moping off the floors does suffice for maintaining its charm. Especially, in today's world, where there is scarcity of time, low-maintenance is gradually becoming a prime feature what people look forward for and that's where sandstone turns successful in earning brownie points.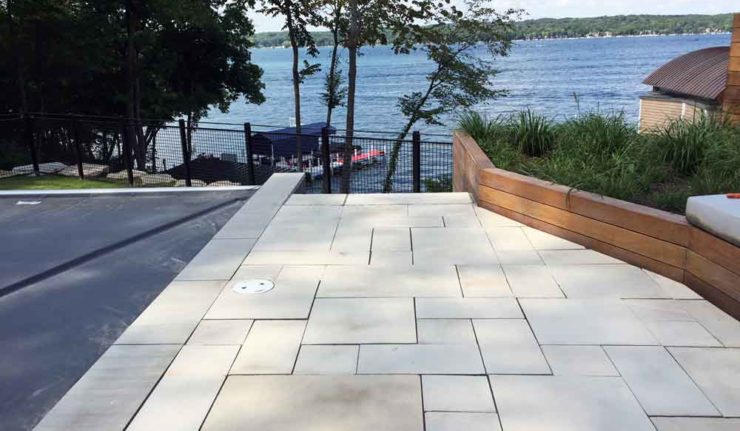 Flexibility: The versatility of this stone is among important reasons that maintain a stable demand of this stone. Rather, one is pondering over the alternatives related to the pavement or one is in the quest for a suitable material for tiling option, sandstone is competent of proving to be an ideal option. For, Outdoor patio or pool, sculptors made out of sandstone is capable of adding charm to the exterior space of your house. Thus, be it an interior space of your house or be it an exterior space of your house, the versatility of this great stone is truly mesmerizing and compel people to opt for it.
To put it in a nutshell, sandstone possesses a brilliant capability of manifesting itself in various forms that can offer its user all the desired features that one seeks in a stone. You can think of sandstone as a tiling option, for pavement, sculptors, or anything. This stone is capable of withstanding in adverse weather conditions apart from featuring superior resilience, versatility, artistic appeal and low-maintenance.