Elegant Granites – Adding Aesthetics To Stones
Posted on Aug 1, 2018
Elegant Granites was formed by eminent professionals with a vision to provide aesthetic marble products in India and abroad. It is a reputed stone crafts company engaged in manufacturing and exporting wide range of Marble Articles. It specializes in delivering artistically designed assortment of marble artifacts, paintings, White stone articles, home decorative items, religious statues and marble temples. This range is precision engineered using updated techniques and is available in various shapes, size and patterns. The artisans are highly skilled in translating buyers design to cherish the age-old traditions of rich Indian art.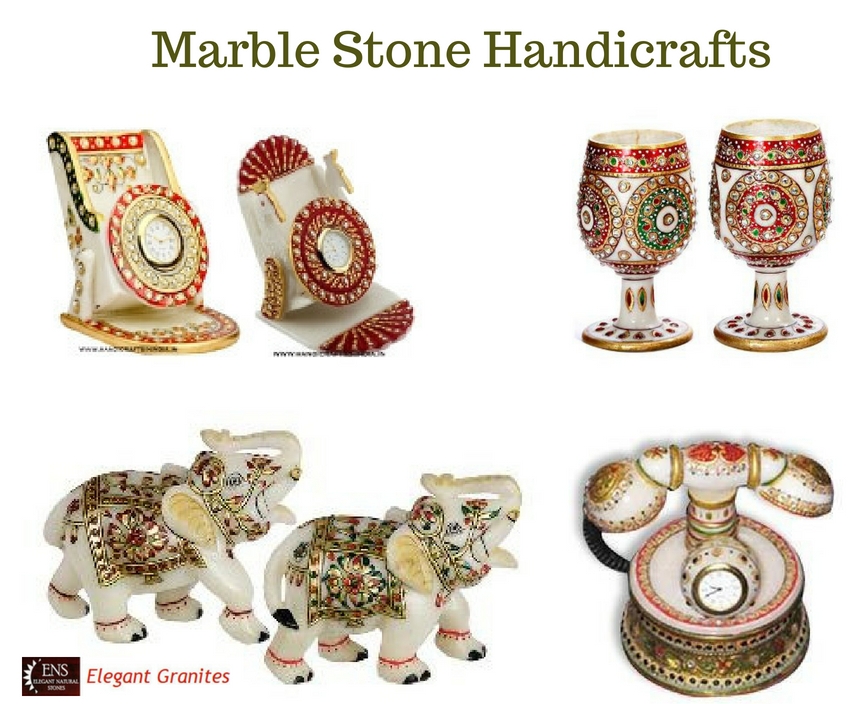 It offers its customers with customized dress and jewellery for God statues, Marble Pillars, Marble Inlays, Marble Carvings, Marble Handicrafts and Marble Statues. This range has been appreciated for its fine engravings, exclusive design, aesthetic appeal and fine finish by much revered clients. The team of professionals keeps a stringent check on quality to ensure that the range is crack proof, weather and abrasion resistant, fade resistant and has longer shelf life. Geared with voluminous experience and market knowledge our teams of skilled craftsmen are committed to execute projects on time. We also offer our clients with competitive pricing and attractive packaging, thereby making us one of the most sought after company in this industry.
India has wide spectrum of fascinating stones in varied colors suitable for diverse uses and imaginative creations. The Indian Marble Stones are treasure trove, waiting to realize its value. Procuring, Value adding, Marketing and our commitment on having honest transparent dealings throughout the supply chain have put us on a strong fold enabling us to get more and more orders from our customers.
Elegant Granites welcomes queries and is committed to prompt feedback. We look forward to joining hands with our prospects and allowing us to create an epitome of brilliance. All our stone products are checked for quality adherence before delivery in order ensure that the customers get the best of the stones. In addition to this, we pack the orders well so that there is no damage during the transit. Furthermore, prompt delivery and hassle free payment options are some of our USPs.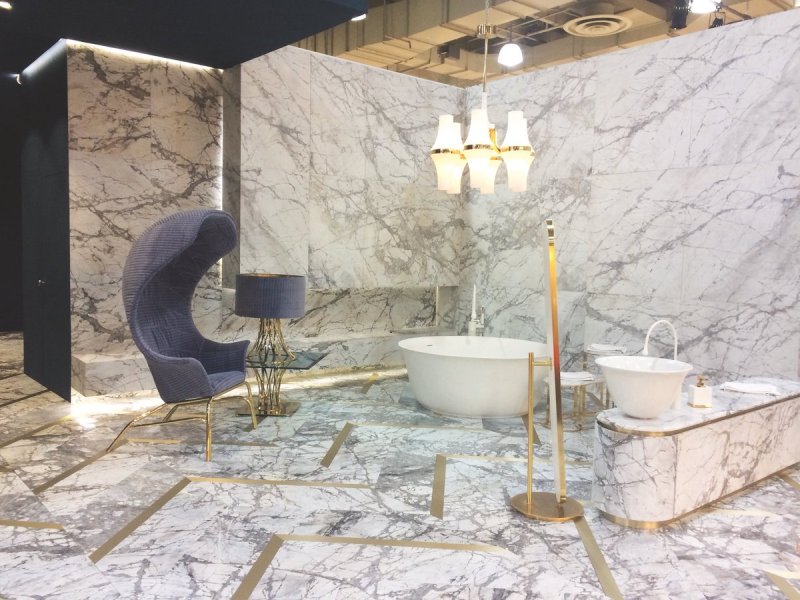 It is at EG that stone come to life and in turn infuse life into home or building wherever they are installed. Be it home or office or pavement, marble, granite stones add to the beauty and make the area mesmerizing. For those who are new and are for the first time buying stones for their home or building, we assist them right from the start and we suggest them the right stone in the right quantity that not only adds value to their home but also makes their home look truly unique.
Not only are stone products provided by EG of high quality but also these are for life and if maintained properly, the stone keep enhancing the decor of your home or office. It is quality and timely delivery of stones that has made EG a brand in the stone industry.