Furniture And Tabletops – Tips To Choose The Best One
Posted on Aug 6, 2018
A lot can be said about a person's taste and style by looking at the home furniture. Hunting for a perfect piece of furniture consumes a lot of time and energy. Market is flooded with different varieties of furniture design in various price ranges. One can select furniture that highlights the theme of the interior décor such as classic and sophisticated, fun and flirty or even modern and edgy. Furniture and table tops of marble and granite are available in different times belonging to unique schools of design, thus it becomes more difficult to choose one. Discussed in this article are amazing tips that can make the selection a lot easier.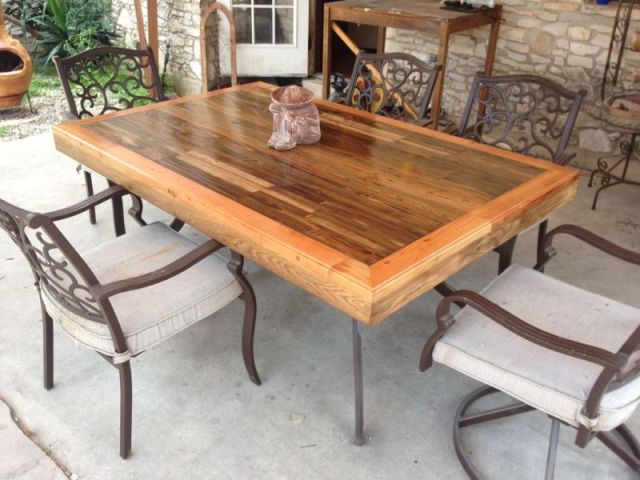 Emphasizing on Comfort and Strength
When picking a sofa or a couch for living room, ensure that it is equally comfortable as it is sturdy. Sofa should have firm spring or cushion support and it must necessarily have cushions on the top that makes one comfortable. Ensure that the springs are of good quality, an eight-way hand tied spring and serpentine springs are considered to be well constructed. These springs are firm and tight spaced. The fabric of sofa also plays an important role; make sure that the material is not only durable but comfortable too. As far as table tops are considered, Marble Table Tops are easy to maintain and are durable.
Where to look out
Some furniture are very expensive, in such cases one can always consider buying a second hand one. One can easily look out for used furniture in second stores, garage sales and online classifieds. Make sure that this used furniture is in great condition before making a purchase. One can also choose to save money by buying second hand furniture according to the taste and getting it reupholstered. Furniture stores are known to mark up the prices of the furniture, therefore make sure to haggle so that they can lower down the value a little. Clearance sales offered by big name chain stores are yet other places where one can consider buying furniture. These departments usually fetch low prices in exchange of overstock and clearance items. Thrift stores also offer good furniture that suits a particular style and one can also manage to scout out great deal on quality items. As far as marble or Granite Table Tops are concerned these always come fresh however, archaic and heritage furniture sale may include such stone tables as well.
Research a lot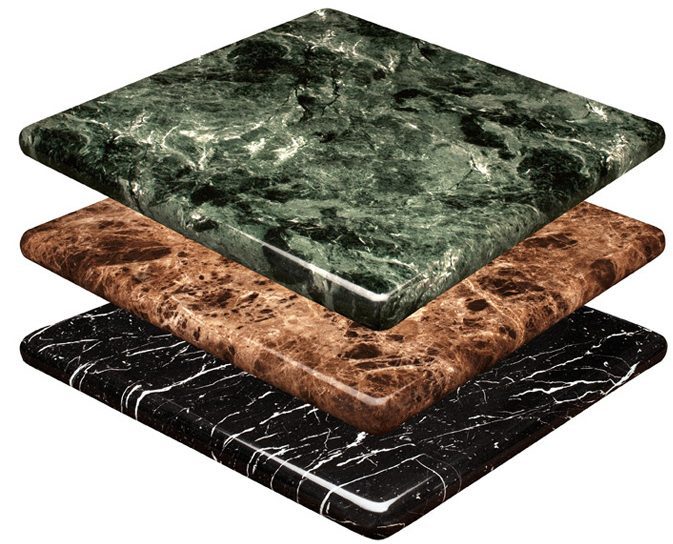 Furniture of basic style suits almost all because it offers great flexibility in terms of accessories and various other décor items. This goes true with stone tables as well. Such piece of furniture blends extremely well with wide range of décor thus offering immense flexibility. One can choose neutral furnishings as they will completely harmonize with the existing ones.
Internet is another place where one can lookout for furniture. The online reviews help a lot in determining the customer satisfaction. Do include shipping or handling charges as well as sales tax while calculating the final price. Although online stores offer wide range of options sometimes at great prices but it is always advisable to make purchases from actual stores as the physical presence helps in making correct selection. The above mentioned factors will sure help in making good purchase decision regarding furniture and table tops. Purchasing wood or stone furniture is a big investment, the above mentioned tips will never leave anyone disappointed.