Granite: The Most Beautiful Stone
Posted on Jul 26, 2018
Granite is one of the most beautiful and tough stone in this world. The beauty this stone posses is very elegant one. The buildings which have granite in their construction, gives a very rich look. This stone has a rich quality as its basic nature. Although this stone is available in various colors and designs and all posses the more than the other rich look.
There are thousands of monuments and sculptures which are made up of this stone. This stone is a bit expensive in comparison to the other ones but the look and beauty which this stone adds remarkable. When the word granite comes it reminds me of one of the finest building in the world which I ever came across that is Mount Rushmore located in South Dakota. What a beautiful architecture it is, work beyond words. This is one of the biggest and most prestigious ways to give tribute to the political personalities. The beauty which this monuments holds is because of a classic architecture and the stone used .A full black hill peak is taken for this purpose. This is among one of the finest art on granite and worth watching too.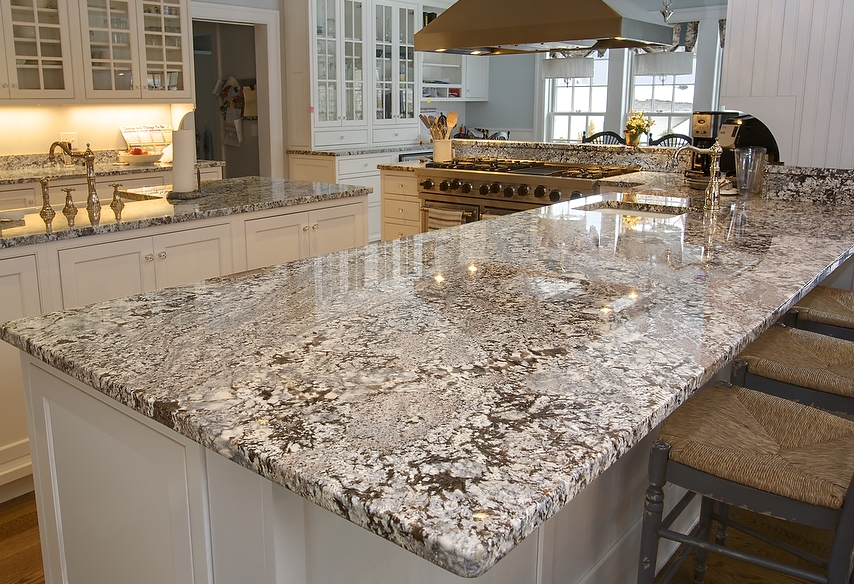 The second one from which I cannot remove my eyes of is the Princess of Wale fountain which was made in the memory of princess Diana, there is a huge footfall every year at this place so see the beauty which this granite fountain holds. Water flowing from a Granite Fountain looks very beautiful; this basically shows the life and quality of Princess Diana.
In Washington D.C. there is a very famous Vietnam veterans Memorial. There is a black Indian Granite wall which contains the name of around 55 soldiers who lost their life during conflicts or are missing. The names engraved on this black wall are very clear and shining. All the funding for this granite wall was done by private people no Govt. contribution. This is one stone which honors both the high political personality as well the soldiers.
These are the ones I came across and this motivated me too visit the maximum buildings and monuments I can that is made up from this stone.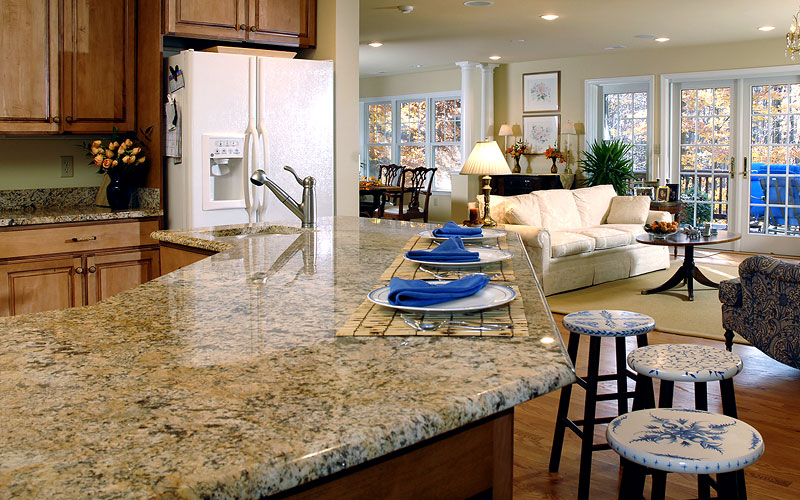 One among my list is the Arjuna's Penance; this is located in Tamil Nadu India, what a granite craving done at this place.
There is a whole lot where lots of craving can be seen on the Granite Slabs as well as mounts. Although these are the most famous places other than this also granite always prove to be the most attractive one. It is difficult to curve and mold this stone but then ones done it look fantastic. There are variety of this stone available in the market and many colors as well but the most beautiful is black color. Even the ones which are used for sculpture purpose are different than the ones used for building purposes.
This stone doesn't lose its beauty wherever it is used form a kitchen slab to a building. So it is not incorrect to say that this is one stone which fulfills all purposes.