How I got Marble Slabs & Tiles for My dream home?
Posted on Jul 17, 2018
I have been a voyager all my life. Traveling has given me the opportunity to see historical places, learn about culture and meet new people. After my wedding, fortunately I got a partner who is equally passionate about the discovering new places. We traveled to most of Asia, and one country that caught our fascination was India. We were especially amazed by historical monuments, and its rich loyal legacy.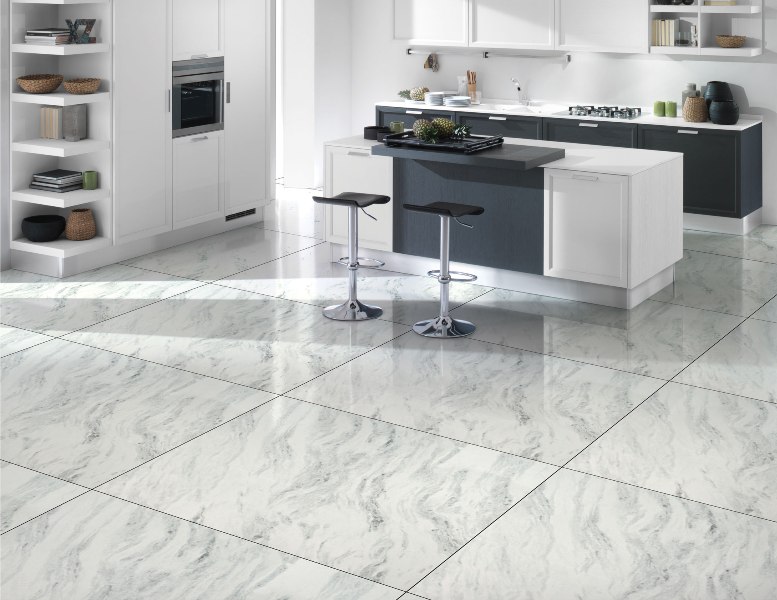 The architecture seems to be way ahead of its time; the natural stone used in them has not lost its charm till today. The stone carving of human figurine, flowers and other imaginative figures were breathtakingly beautiful. We were awestruck by the beauty of greatest symbol of love – Taj Mahal, at that moment we decided whenever we are going to make our sweet abode we are going to get the Marble tiles & Marble slabs from India.
Time flies fast; the framework of our love abode is ready. We have told our architect how we want our house to be and showed us photographs that we have taken at different places. Now was time for us to get the stone for flooring and wall cladding, and there was no second that what we wanted, yes it was Indian Marble. We were living in New York, and we knew getting a genuine natural stone is a challenging task. Thanks to one of our family friend who dropped in to meet us, when we told we are finding it difficult to get a good Indian Marble Tiles supplier, he guided us towards Elegant Granites.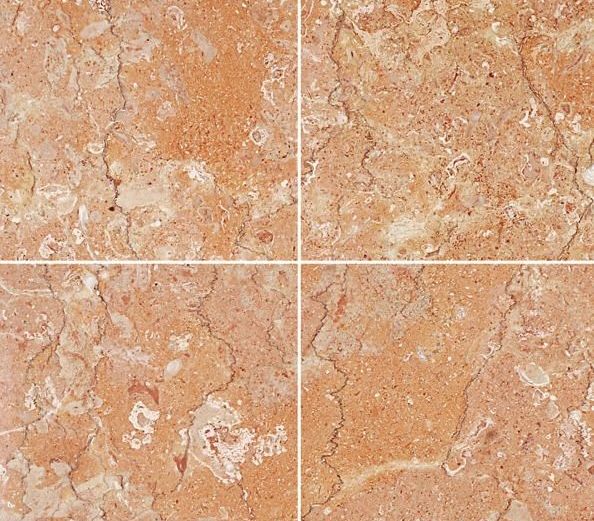 Within minutes we were on the online site, the front page was simply captivating. The first section was of Marbles, it gave information about how this natural stone is formed. It was knowledge addition, we learnt there are various varieties of marble and some of them have natural patterns on them that further enhanced its natural beauty.
We moved to the detail section, here complete information about the Marble Slabs &Marble Tiles were given like the size, thickness, Finish along with the product code.
On the right hand side, there was an application section in which photographs were automatically rolling showing us the places and patterns where it has been laid and the same was given in written in the detail section. We were coming across shades that we have never thought of- in Green we saw emerald green marble, crocodile green marble and cascade green marble, forest green marble and many more.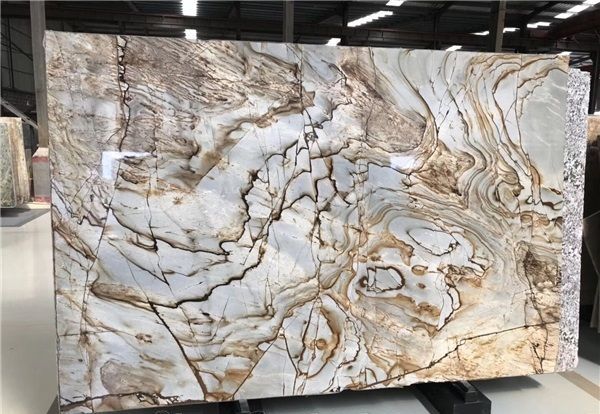 We placed orders for these sophisticated pieces of beauty, along with that we placed orders for Marble Stone Jalis with intricate flower patterns on them. We got the shipment at the right time; the quality of the material was excellent. It has strengthened our bond with Elegant Natural Stones, now we knew we have to visit them again to get decorative items such as stone handicrafts, stone painting and stone statuette for the home and garden area.