Marble Stone: A Truly Dynamic Stone
Posted on Aug 1, 2018
A marble is renowned for possessing captivating beauty. Every piece of marble stone differs from other pieces. It is being found in diverse colors including white, green, grey, yellow, brown, pink and black. It is majorly found in the countries like Italy, USA, Greece, India, etc.
Almost everyone is quite aware about its popularity regarding the architecture and construction purposes, but not everyone knows that it is also equipped with healing properties. Let's have a glance on the major healing properties possessed by marble stone: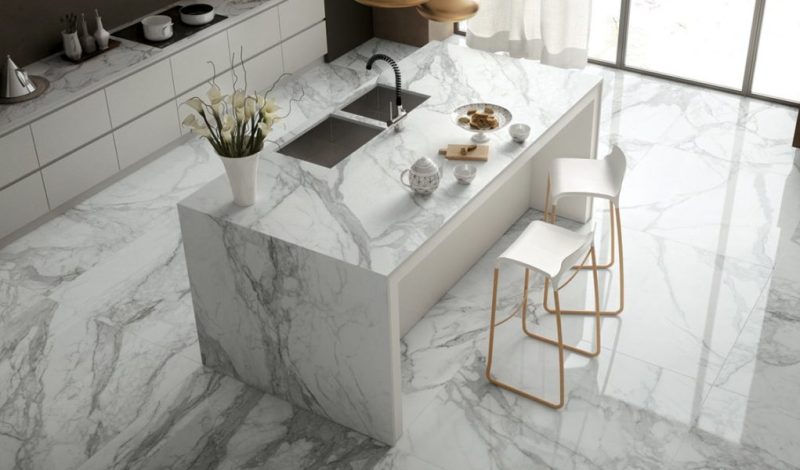 It may sound bit surprising, but it is true that a marble stone is beneficial for cleansing skin and purifying blood.
It also proves to be beneficial for cleansing the various systems of a body including integumentary system and digestive system.
It is used in supernatural purposes including gaining clarity during tantric activities and during meditational state.
It enhances the strength regarding self-control and allows its user to master over his thought patterns.
It facilitates its user in recalling his dreams in a better manner and offer protection and stability to a user regarding emotional, spiritual and physical aspects.
It is also believed that a marble provides serenity to a user.
It can also enhance the decision capability on those sensitive matters that rule over one's heart and mind, both.
This fascinating stone is also used in the domain of Homeopathy and Naturopathy, due to possessing balancing qualities.
This was all about the healing properties of a Indian Marble Tiles but the list of the fascinating features possessed by marble mosaic tiles is not over yet. Let's have a glance on the properties of the marble in the context of the vasstu shastra:
A white color marble stone is considered as a holy stone. The same can be verified from a fact that it is extensively used in churches, temples, gurudwara and mosques across the entire world.
If the words from the pre-historic texts are to be believed then the use of marble should be restricted to the construction of religious places. From this revelation, we can figure out that marble is a stone that can maintain the purity of religious places.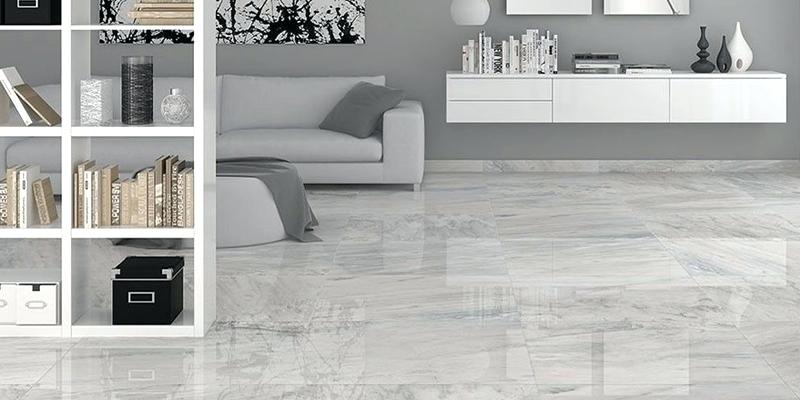 A marble is preferred due to offering a neat and clean appearance. It is also a prevalent notion that white marble should only be installed in a prayer area of a house.
It is being said that on a marble floor of a house neither one should walk with wearing leather shoes and nor one should keep the old leather shoes on that floor.
White marble is said to enhance the positive energy in a religious shrines.
Vastu pyramid energy artifacts made from marble stone are believed to render stability and peace and enhance the possibilities of attracting greater success in one's life. Apart from that, they also remove apprehensions regarding evil eye and bestow wealth, happiness and prosperity on the members of the house.
It is truly incredible to know that marble stone possesses too many features. After all, the majority of the world's mesmerizing architectures have been carved by using marble that is enough to prove the great level of dynamism possessed by this timeless stone.