Valuable Interior Décor Ideas To Spice Up Your Home Décor
Posted on Aug 9, 2018
Interior designing is no rocket-science. It is just about grasping the appropriate knowledge and applying those ideas in an innovative manner. Any creative field is never restricted by the available knowledge. Countless new ideas can be developed on the basis of the already existing ideas. If you are an interior designer or if you are simply fond about interior designing, by keeping your eyes wide open, you can create new exciting ideas. Here, have a glance on few valuable tips related to the different aspects of the interior décor: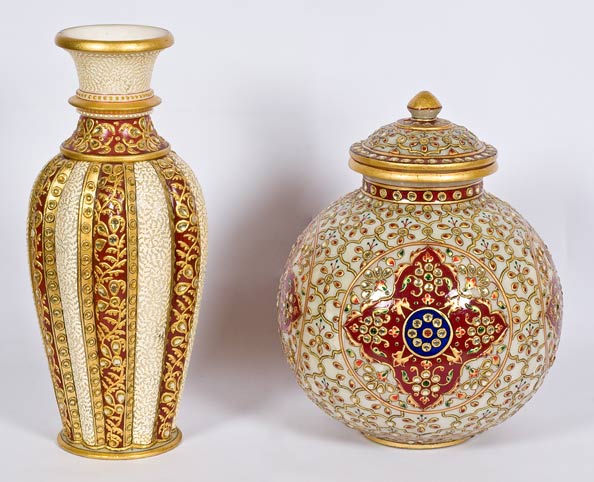 Theme décor: These days, theme décor is the biggest trend in the domain of interior designing. It evokes a synchronized look that appears extremely pleasing to the eyes. More than that, by working on a specific theme, you can easily create a unique ambience in different rooms in a house. Choosing a specific theme can also narrow down the ideas that will help you in planning up for your décor without much time consumption.
Light: The presence of the light also makes a lot of difference in the interior. For an instance, pastel shades appear appropriate for the rooms sans windows. If you want to evoke a nostalgic ethnic look, opt for bright shades for the wall. On the contrary, the contemporary décor demands for the pastel shades again because the modern home décor ideas are characterized by the element of minimalism.
Budget: It is yet another major aspect that demands for adopting a practical approach towards the project of home interior. It is always better to commence a project by taking into consideration the budget constraints. Another prudent strategy regarding budget suggests that leave some margin so that at last moment, if you have to spend more, you won't face any difficulty.
Colors: Choosing appropriate colors is the most important decision because towards that, your maximum home decor funds are channelized.
Wall-art: After the decision related to the colors, it is the decision related to the wall-art that is most important. The height should be suitable where a wall-art has to be hung. If you will hang the wall piece too high or too low, it will mar the aesthetic appeal of a room.
Kids room décor: For decorating the kids' room, take into consideration the preferences of the kids. After all, it is your kid or kids that are going to live in that room. For their room, you can think of opting for bright shades because they infuse a life in the room décor.
Kitchen area: For this, you can think of brand new cabinet doors and granite countertops. They will uplift the entire ambiance of the kitchen. Another important element to infuse creativity is kitchen countertop. If you opt for conventional materials including cork, concrete and wood, you will be able to bring a unique touch in your kitchen area but granite is the best.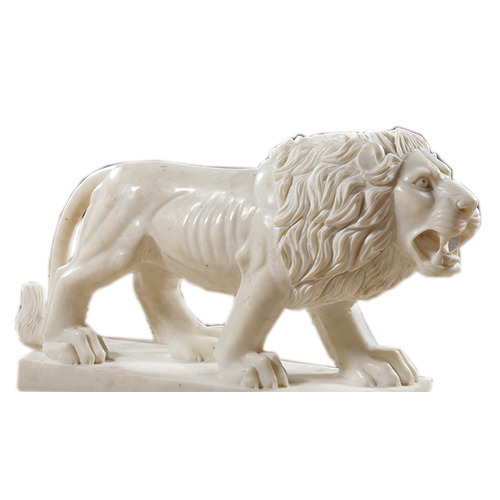 There are available diverse Stone Handicrafts in modern era through which you can easily décor your house. Carpets can really enliven a décor. Invest in quality-oriented and fascinating chandeliers, if your budget allows. If there are budget constrains then don't be disappointed. Invest in quality curtains because a lot hinges on them as well.
Revamping the entire décor of a room doesn't demand you to splurge money blindly. All you need to do is, to be little smart. Just figure out that what fits into your budget. If not expensive wall-arts, artifacts, chandeliers, then opt for gorgeous curtains, door hangings, vibrant pillows and fascinating mirrors, ethnic clocks, wall hangings, etc. Always remember that interior décor don't cot your fortune. It simply requires you to have a willpower and determination to uplift your house décor and everything will automatically begin to fall into places.