Why Sandstone Is Perfect For House Building
Posted on Jul 26, 2018
Having a house is a dream that all of us see and when this dream realizes there is an expectation that it should be the best house with perfect interiors and exteriors. Many of us roam to places and get the best artifacts for our houses. Sandstone is one such stone that adds extra beauty to the house and can be used for making pathways, pool surrounds and many other things. Sandstone is a sedimentary rock; it comprises of feldspar and quartz. The stone has an edge over the other stones because of its characteristics.
Mesmerizing properties of sandstone that make it perfect for building work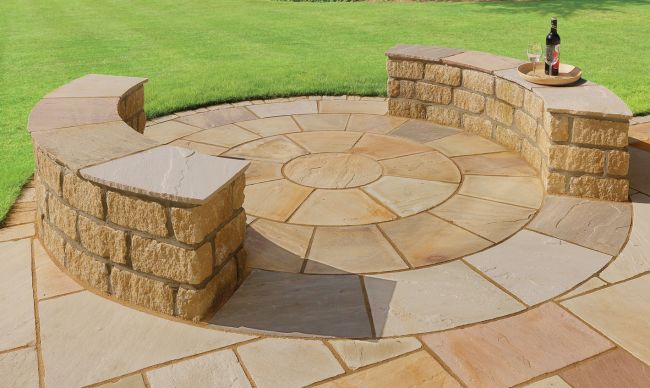 Variety of Colors: This stone retains color much more than the other stones despite of being exposed to sunlight and other conditions. Sandstone is available in variety of colors and prints. These can easily be used for kitchens, pathways and pool sides.
Resistance to weathering effect: Sandstone is resistant to corrosion and moisture and is easy to maintain. Sandstone is sealed from the beginning and this gives strength to it and it lasts longer than the other stones.
Ultra Low Maintenance: Sandstone requires low maintenance and can easily be cleaned as and when required. It can easily be cleaned with just water and no other chemical or other agent is required.
Various types of Sandstone add to its beauty: Sandstone has various colors and types and it has its unique features like deep brown, auburn, chocolate colored sandstone contains high amount of iron oxide which helps in hiding marks and stains. Yellow color sandstones are resistant to salt and acid water. Beige, light grey and white sandstone can easily trace where water has entered so that it can be mended easily. Sandstone remains cold in summers and radiates heat in winters which makes it apt to be used in all seasons.
This stone has two qualities – rough and smooth. Smooth Sandstones are used for the construction of interiors and rough ones are used for exteriors like pathways.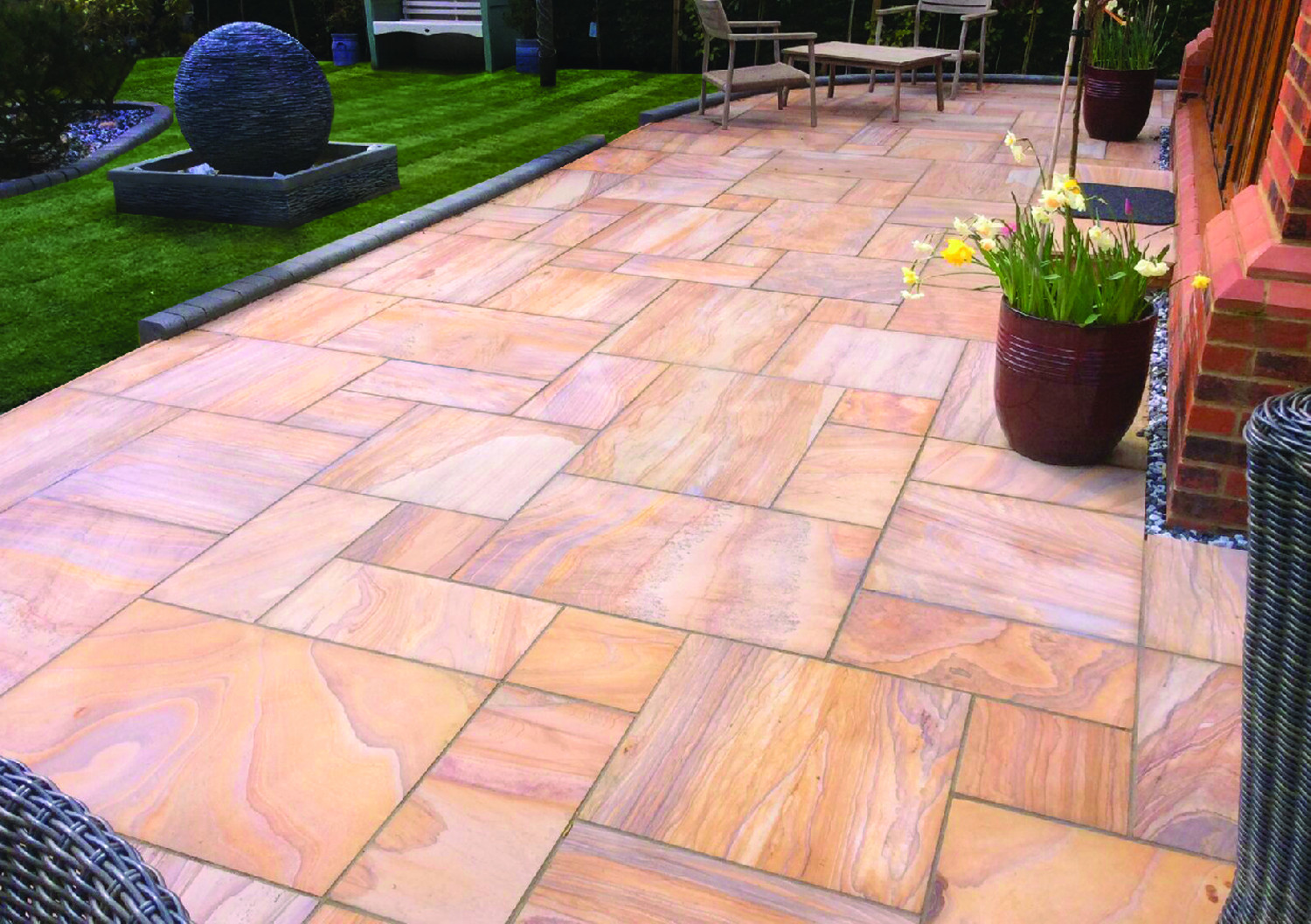 Sandstone is easy to carve and can be given any shape. It can be used in both residential and commercial buildings. Sandstone is not slippery and can be comfortably placed in areas where water is used like lawns and pools.
Many artifacts are constructed out of sandstone and it is used by sculptors for carving artifacts that are used for both exteriors and interiors of the houses. Hotels have plenty of use of sandstone as it gives a good look and shine. The stone is comparatively cheap and labor cost is also lesser because not much sealing is required. It is even used for ceilings, walls and pillars. The smooth look gives a distinct appeal to it.
Sandstone would give an aesthetic touch to your house. It is easily available in the market and many builders are using it for getting the buildings constructed. This stone has changed the look of many houses and has become quite popular with the architects. Many stones are being used these days in the construction of houses but sandstone is the top choice. So if you are thinking of getting a new house constructed or renovating a house then think of sandstone first.